Silk + Sonder Blog
Self-Care Made Easy
Posts tagged with: "Bullet Journal"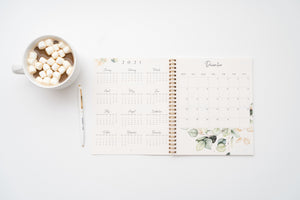 How to Make a Year in Pixels Bullet Journal Spread
Chances are you've seen a year in pixels page as a way to track your moods and feelings in a year. But how do you create it and use it? We walk you through what you need to make a year in pixels page in your journal!