Feel the results in just a few weeks

A life coach in your pocket
Build a Positive Mindset

Enjoy a daily dose of affirmations proven to boost your mood and attract positive thoughts.

Stay Motivated & Inspired

Find creative journaling inspiration and peer support from our thriving member community.

Boost Your Journaling Practice

Get a new personalized journaling prompt every day to help invigorate your routine.

Unlock Clarity & Confidence

Dive into our Daily Rituals series, which are bite-sized audio reflections to drive personal growth and positivity.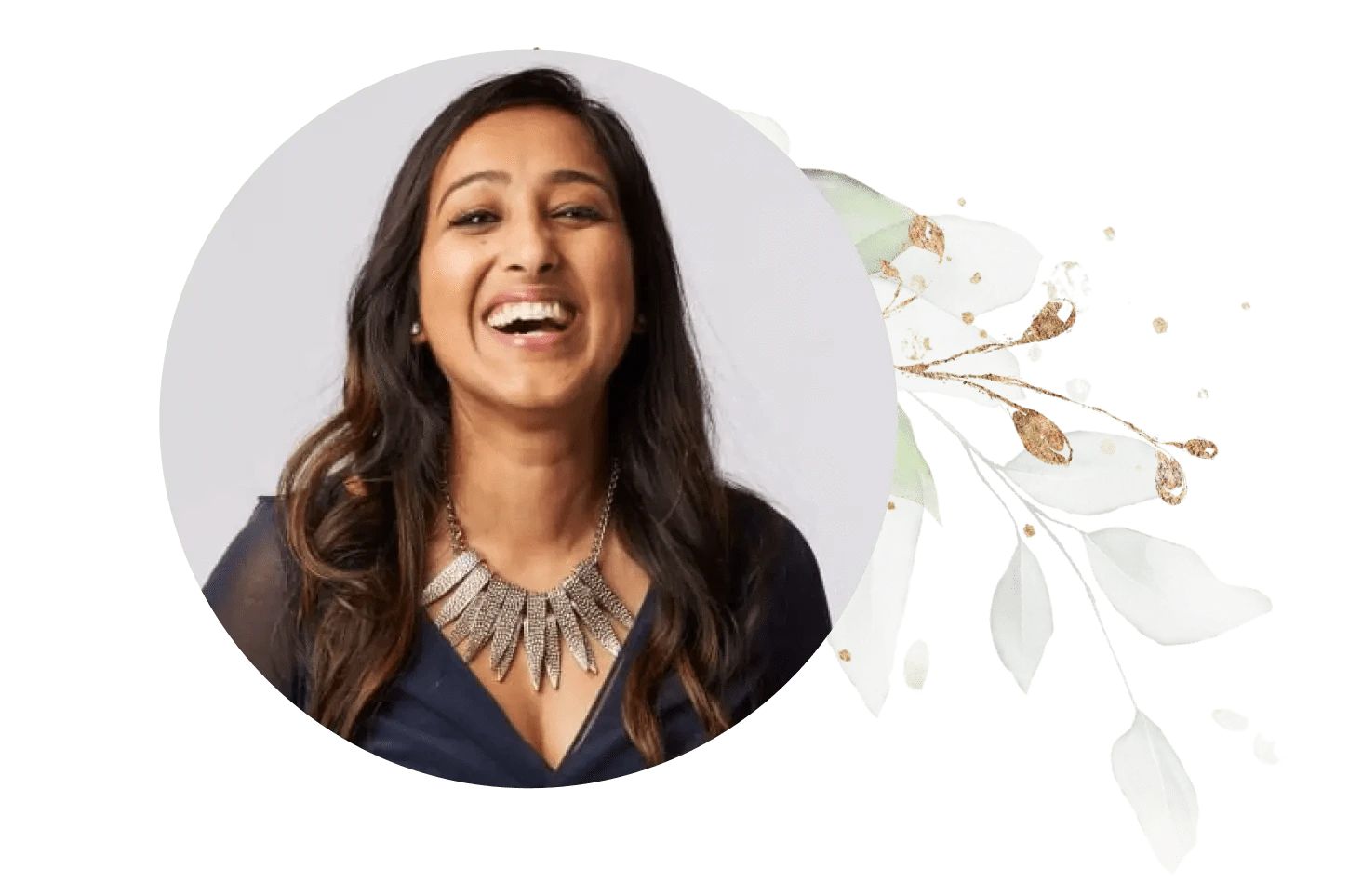 "Our monthly journals plus the digital app creates a 360-degree approach to self-care that goes where you go. We have also made it easy to personalize for your unique journey."
Frequently Asked Questions
Is the Silk + Sonder app free?

Access to the Silk + Sonder app and Sonder Club is free with any of our journaling subscriptions.
Can I just use the app?

Not interested in our print journals? You can purchase the app directly from the App store, or try a 7-day trial.
What is Sonder Club?

Sonder Club is our private community of Silk + Sonder subscribers. Members can connect with each other in the app and enjoy the power of accountability, support, and connection. If you are a current subscriber and have not joined Sonder Club, you can download the app today. We can't wait to see you there!