Elevate Your Every Day
At Silk + Sonder, we believe in the power of unlocking the real version of you to maximize your full potential. Together, we'll help you discover who you are, where you want to go, and how to get there - one page, one habit, one ritual at a time.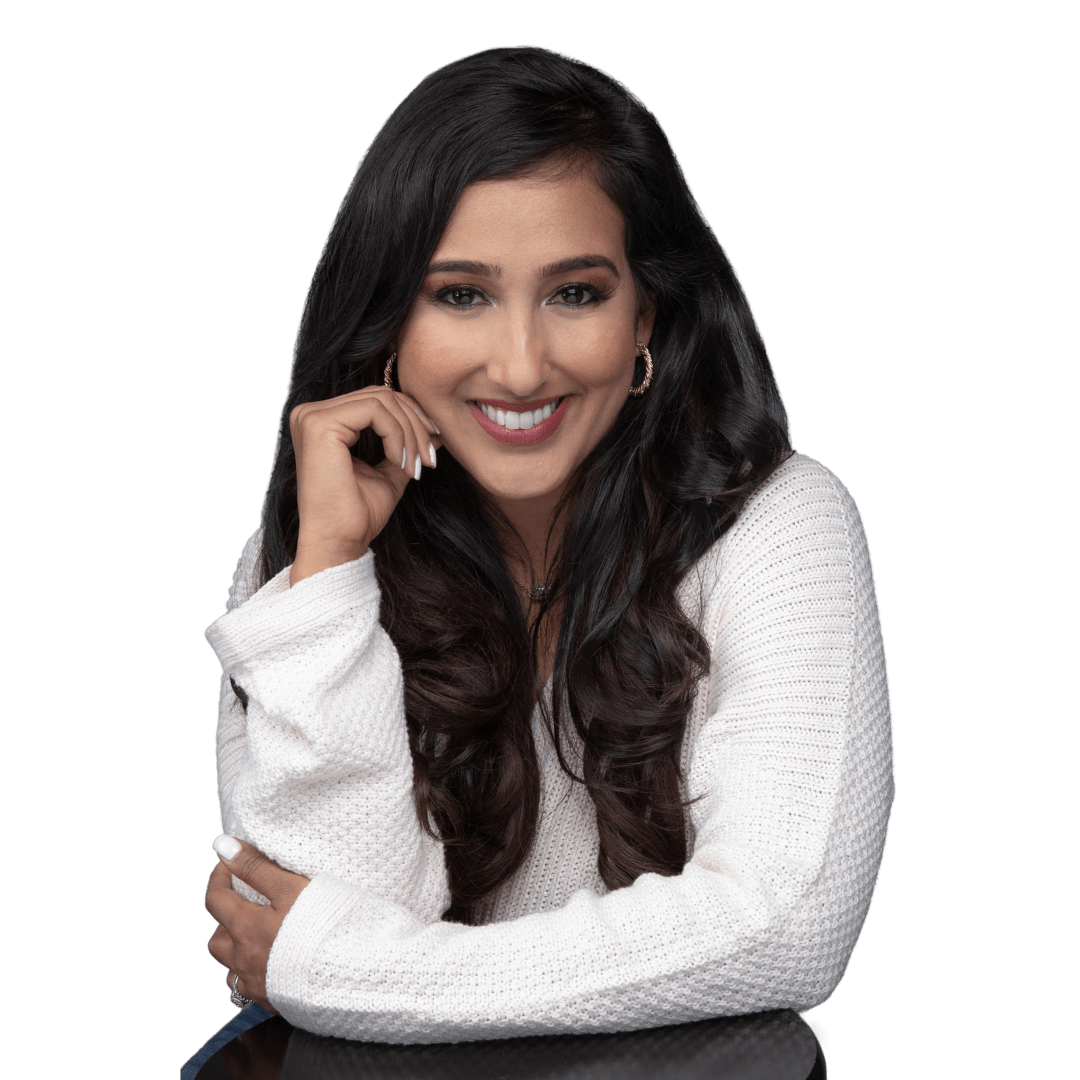 Meet Our Founder
Despite having it all on paper, I was waking up overwhelmed, under fulfilled, and anxious. I wanted a tool that blended reflection, intention, and action to bring my dreams to life.
Many of us wait until something unexpected happens — a heartbreak, the loss of a loved one, a health scare, a career rut, a global pandemic — to take charge of our lives? Instead of approaching our mental wellness reactively, what if we prioritized it proactively.
I spent thousands of hours researching cognitive behavioral therapy, positive psychology, bullet journaling, and personal development research to create a magical self-care experience rooted in science and powered by community.
I deeply believe that when we show up for ourselves, we show up better for our colleagues, our family, our community, and our world.
Join me - I can't wait to meet you.
xo,
Meha
Founder & CEO of Silk + Sonder
JOIN THE SONDER FAM
Trusted, Proven, & Loved
Recommended by Therapists
Our members LOVE Silk + Sonder
"Therapy felt intimidating, coaching was expensive, self-help books lacked accountability and meditation apps were boring. I needed a solution that felt guided and flexible, an experience that combined reflection with inspired action - a guaranteed, proven way to unlock clarity and elevate my emotional wellbeing."
- MEHA AGRAWAL, Founder & CEO of Silk + Sonder