Improved Emotional Health & Cognitive Function - a possibility for every client
Our guided journaling and emotional health tracking program is rooted in positive psychology, personal development research, and therapy techniques (cognitive, narrative, art) so every individual has options tailored to their unique needs. Voted #1 Journal by PopSugar in 2023, trusted and used by therapists and coaches nationwide, and rated 5-stars by thousands of women across every generation.
95% of surveyed members saw an improvement to their mental health within weeks of using our program.
Gift Your Clients, Right Away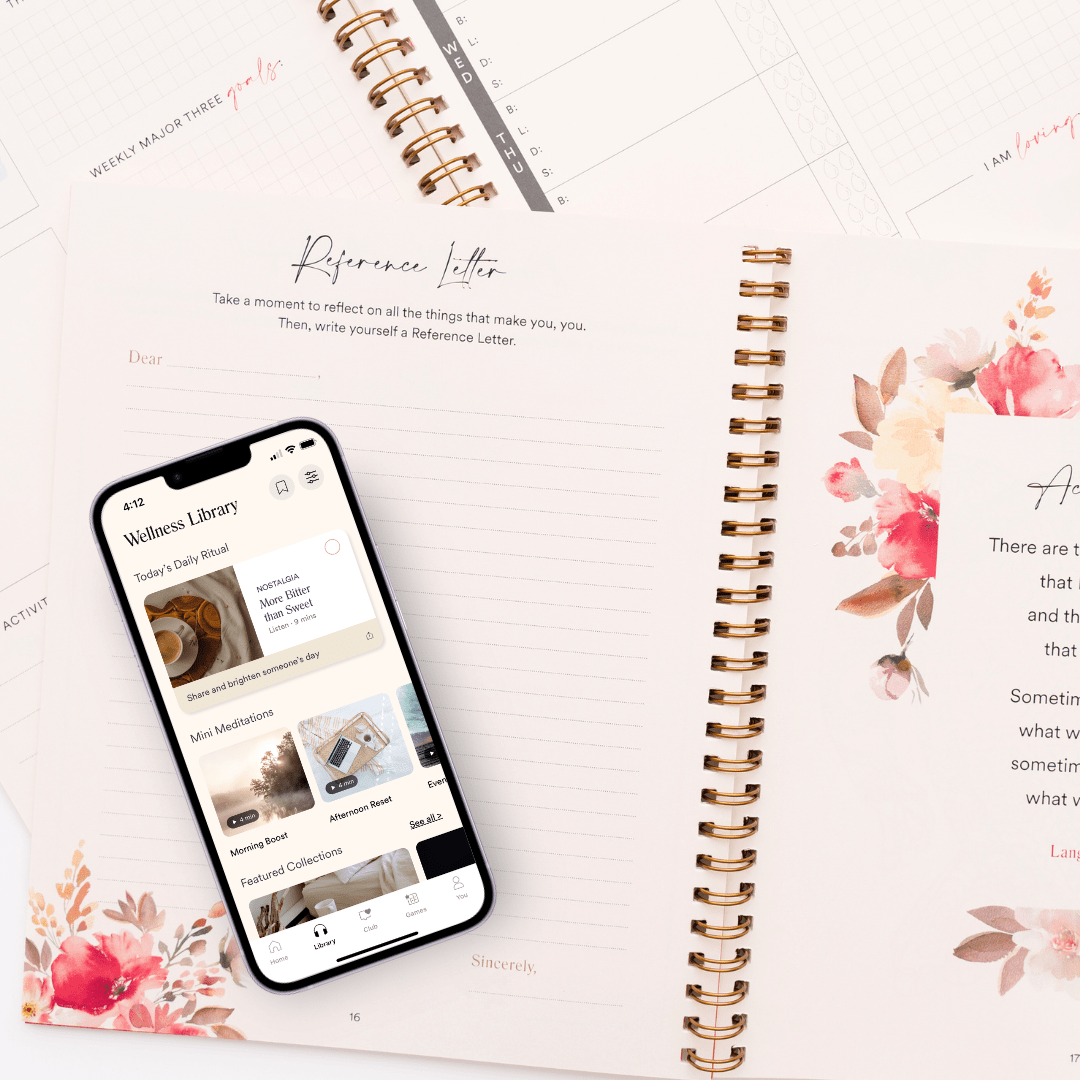 You Know Your Clients, We Have The Tools To Help Them Succeed
We integrate tools proven to improve daily wellbeing such as cognitive behavioral therapy, personal development frameworks, life coaching, and bullet journaling.
94% of surveyed members experienced a positive transformation through Silk + Sonder. 96% consider it an essential part of their self-care routine.
LEARN MORE
Journaling Has Been Clinically Proven To
Become a Silk + Sonder Professional Partner
Select a Plan That Works For You And Your Clients

Give them a discount code, gift them, or bake it into your fees.

Improve Your Client Relationship

Easily visualize patterns across moods, habits, sleep, and prompts.

Share Your Feedback With Us

We iterate and expand to better serve you, your clients, and your practice.

Ongoing Support & Training

Connect with other therapists, coaches, mental health professionals, and the Silk + Sonder team.
Why Professionals Love Silk + Sonder, And Why You Will Too
We're approachable, accessible, and effective.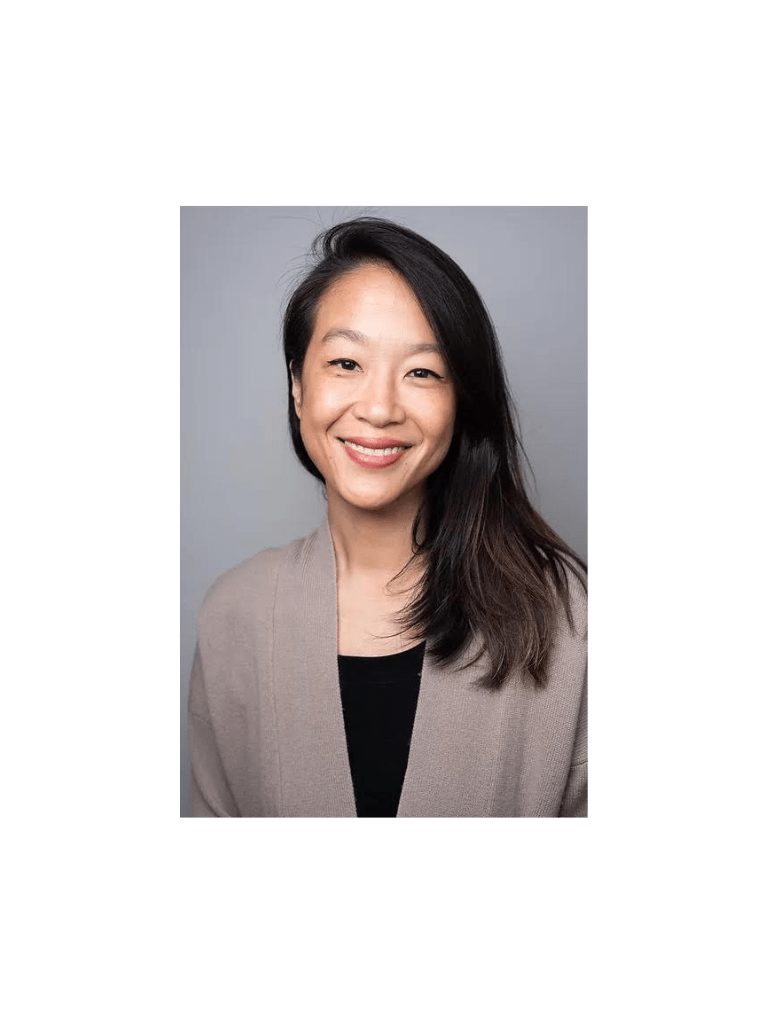 Dr. Sarah Kwan, PhD
"Where Silk + Sonder becomes utterly unique and indispensable is in the way in which journaling is harnessed to marry individual experiences with community experiences; through shared prompts on issues that can feel painfully isolating and personal, subscribers are able to not only delve into their own growth but also, and just as critically, do so alongside a cheering crowd of contemporaries. That is something I simply would not be able to do within a private practice setting."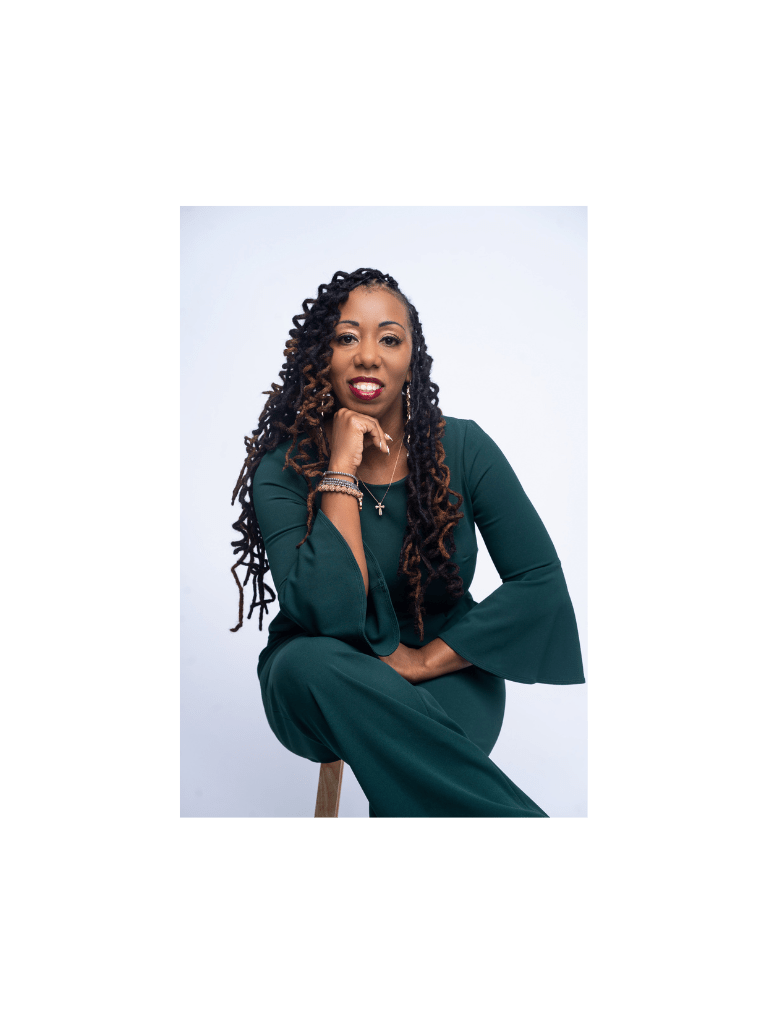 Dr. Sha'Leda Mirra, Ph.D
"I have found Silk + Sonder creates a space for safety for my clients and myself. The beautiful thing is that each and every month, you get a new planner. I recommend it especially to my clients in the neurodivergent realm, who have difficulty with focus, or clients who have anxiety because it helps them to track their mood and reality base their symptoms / beliefs."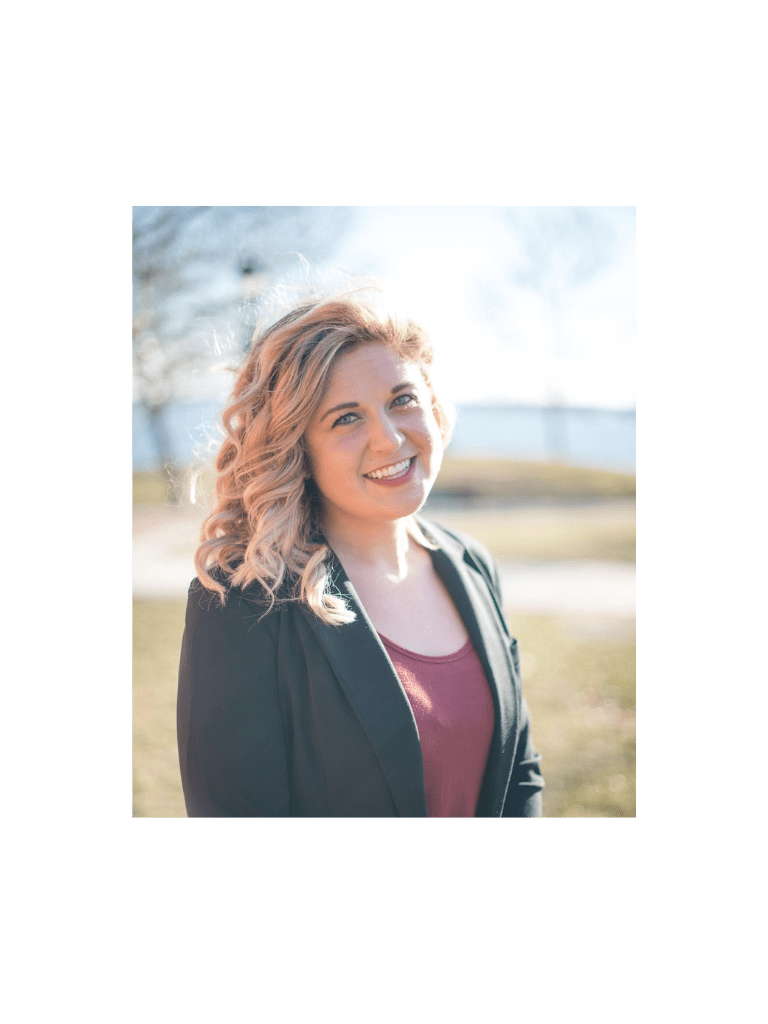 Amanda, LICW & LCSW
"If you view clients as the unique individuals that they are and use Silk + Sonder as a tool to better understand their specific needs, what they need to work on, and how to measure their progress, Silk + Sonder is a huge asset not just for them but for you as a therapist."
What's Included In Our Holistic, Proactive Approach to Daily Wellbeing and Personal Growth
Monthly Wellness Journals

New themed wellness journals with curated prompts for easy reflection, habit trackers that support awareness and behavioral change, and ready-made planning layouts for intentional planning.

Companion Mobile App

Access to Sonder Club, our supportive community for ideas and inspiration, affirmations, personalized journaling prompts, and bite-sized coaching modules led by mindset experts.

Community Events & Classes

Live and on-demand virtual sessions led by Silk + Sonder trained coaches. Join the Sonder Fam for guided support on weekly planning setups, coaching pages, and fun exclusive classes.
Hear Why Thousands Love Silk + Sonder
Ready to join our network of mental health professionals and coaches?
Complete this form and we'll be in touch within a few business days.
Tell Us About You & Your Practice
Self-Care For Your Colleagues